Attorney at Law – Richardson, Texas
We work hard to provide the best counsel, legal advocacy, and personal service to our clients. Above all, we are an honest legal representative upon whom our clients can rely and trust with their legal business.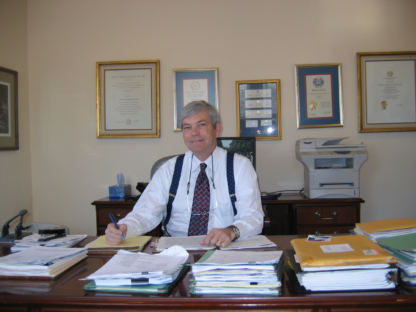 Phil J Pollan
Managing Partner
Whatever your situation might be, waiting will not help.
Contact us today to take the first step in your legal solution and put 47+ years of experience to work in your behalf.